Testimonials
Analytical Models impressed us with their professionalism in being able to very quickly understand, extract the key information from our financial team with minimal effort from them and to quickly build an easy-to-use model which accurately modelled our complex business.  Without a doubt they plugged the key gap and created fantastic value for us, love their work and cannot recommend them highly enough.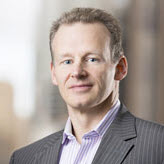 Muscle Meals Direct
Jochen Bonitz - Owner
Landcare's very successful data migration was largely attributed to the expertise of our data migration partner Analytical Models.  Analytical Models' extensive experience with complex data migration exercises was clear throughout the project as they led the migration effort with minimal involvement needed from Landcare.  They were responsive, professional and pro-active in the way they ran the project, we are very pleased with the outcome achieved.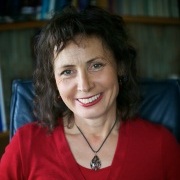 Landcare
Tessa Jakszewicz - CEO
On-Time and On-Budget Projects
3275
ABN 43 079 596 483
Copyright 1997-2017 Analytical Models
All Rights Reserved